Targeted Nutrition
Your entire vitamin routine, simplified. Made by doctors and women's health experts. Our daily vitamin packs deliver targeted nutrition for wherever you are in your reproductive journey.
SHOP BY STAGE
Your Vitamin Routine, Simplified
The first & only OB/GYN-founded vitamin.
Founded & Made by Doctors
Gluten-Free, Soy-Free, Dairy-Free, & Non-GMO
Build Your Vitamin Routine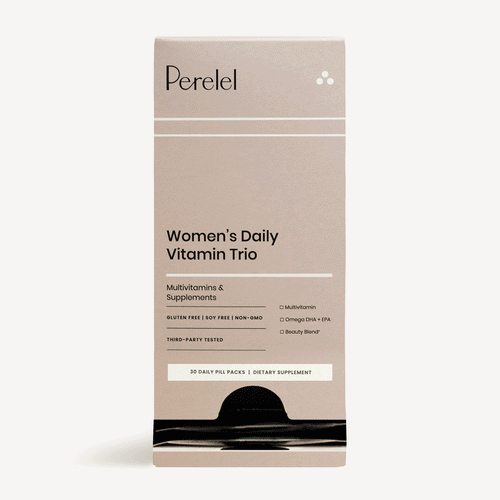 Build Your Vitamin Routine
Take our quiz to determine the best products for your exact stage.
Our Expert Panel
Meet the Perelel Panel, our exclusive founding team featuring the nation's top doctors, practitioners and experts in women's health.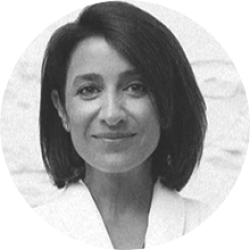 Dr. Banafsheh Bayati, MD, OB/GYN, FACOG, Medical 
Co-Founder, Perelel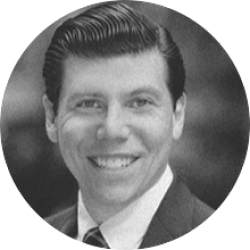 Dr. Brian Levine, MD, MS, FACOG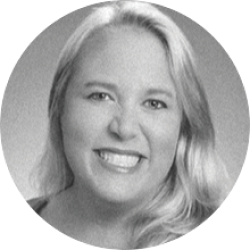 Dr. Amber Samuel, MD, OB/GYN & MFM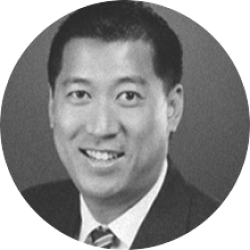 Dr. Andy Huang, MD, FACOG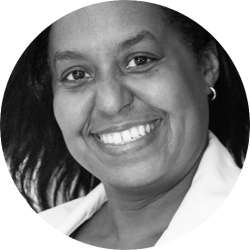 Dr. Aminah Bliss, MD, OB/GYN
Our Guiding
Principles
INGREDIENTS MATTER
We select high-quality ingredients in absorbable, bioavailable formats.
timing matters
We tailor our products based on the highly specific nutritional and developmental needs of each stage of a woman's reproductive lifecycle.
dosing matters
We use doctor-recommended, 
clinically-tested doses to ensure nutrients make an impact.
LEARN MORE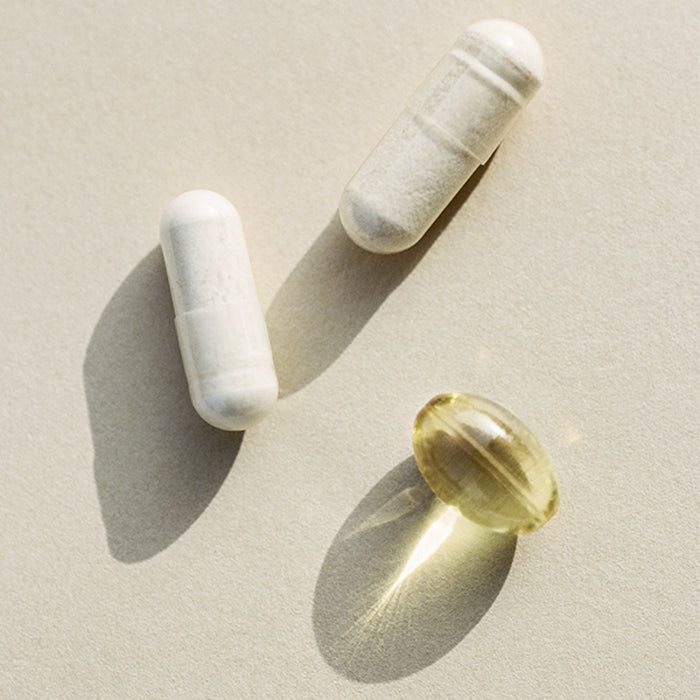 OUR UNPARALLELED REVIEWS
Our Community
Said It Best
"I feel like I hit the prenatal jackpot! So many people have trouble finding prenatal vitamins that don't have crappy side effects like nausea or fishy aftertaste. This vitamin pack not only has ALL the nutrients I was looking for, but it doesn't make me feel bad at all! Love it!"

"I really love Perelel! Their vitamins are formulated so well and helped me to feel great. I also really appreciate how much they care for their customers. Such a great product and company. Absolutely will get them for every pregnancy & in between!!"

"After trying just about every prenatal on the market, this is the only one I'll be using ever again! The packs are super convenient and easy to take, (no huge pills) and doesn't make me nauseous. I love that it includes the added B6 & ginger for those first trimester days when nothing wants to stay down. Thanks for making a great product!"

"Love how easy it is to take all my vitamins at one time- no need to buy multiple bottles. Perelel makes it super convenient to start a routine and stick to it."

"I could not recommend this enough! It takes all the guess work out of prenatal supplements and the anti-nausea has been a life saver. I love the thoughtfulness behind this entire brand, right down to its recyclable packaging. Showed it to my midwife who is now recommending it to other patients!"

"So grateful that Perelel put so much thought and care into prenatals, adding and changing vitamins throughout the pregnancy. Every night when I take my prenatal pack I feel like a good mom for a minute before bed because I'm nourishing my little ones (twins!) with such a perfect supplement."

"I feel the best I have felt in a long time on these Vitamins. And it makes me feel so good that baby is also receiving great nutrients!"

"These vitamins give me peace of mind that I'm giving my baby everything they need. I've felt more energy too- highly recommend!"
the Folio
We do the heavy lifting for you. Research-backed content powered by our Perelel Panel, our exclusive advisory team of world-class doctors, experts and specialists.
Your cart is currently empty.