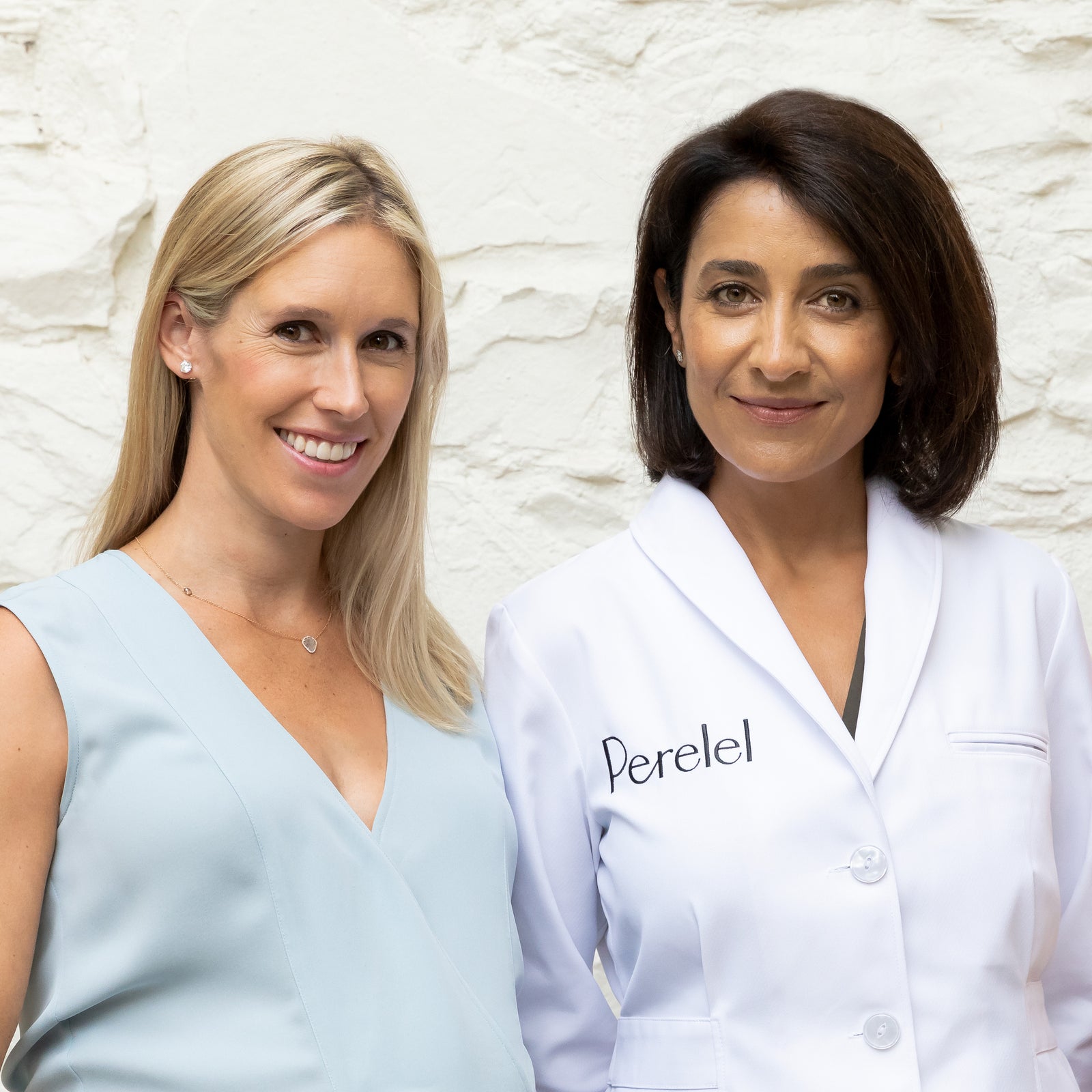 Meet Victoria and her OB/GYN,
Dr. Banafsheh Bayati.
In early 2019, Victoria's daughter was born with a cleft lip without having any common risk factors or genetic link. As someone who had gone to great lengths to take all of the right vitamins, read all of the right research, and was lucky enough to have an incredible OB/GYN, Dr. Banafsheh Bayati, Victoria was shocked to learn how much was left unsaid and underserved for women during pregnancy.
The pair learned that this type of cleft was associated with a folic acid deficiency, which was particularly surprising given that Victoria had sought a prenatal she trusted with folic acid. It turns out, about 40 to 60 percent of women have a common genetic mutation, the MTHFR variant, which prevents them from converting folic acid into folate, the usable format. She was also astounded to learn that an increase in folate intake during the first four to seven weeks of pregnancy are crucial. It was all too clear that the industry's one-size-fits-all approach to prenatals is not the right one.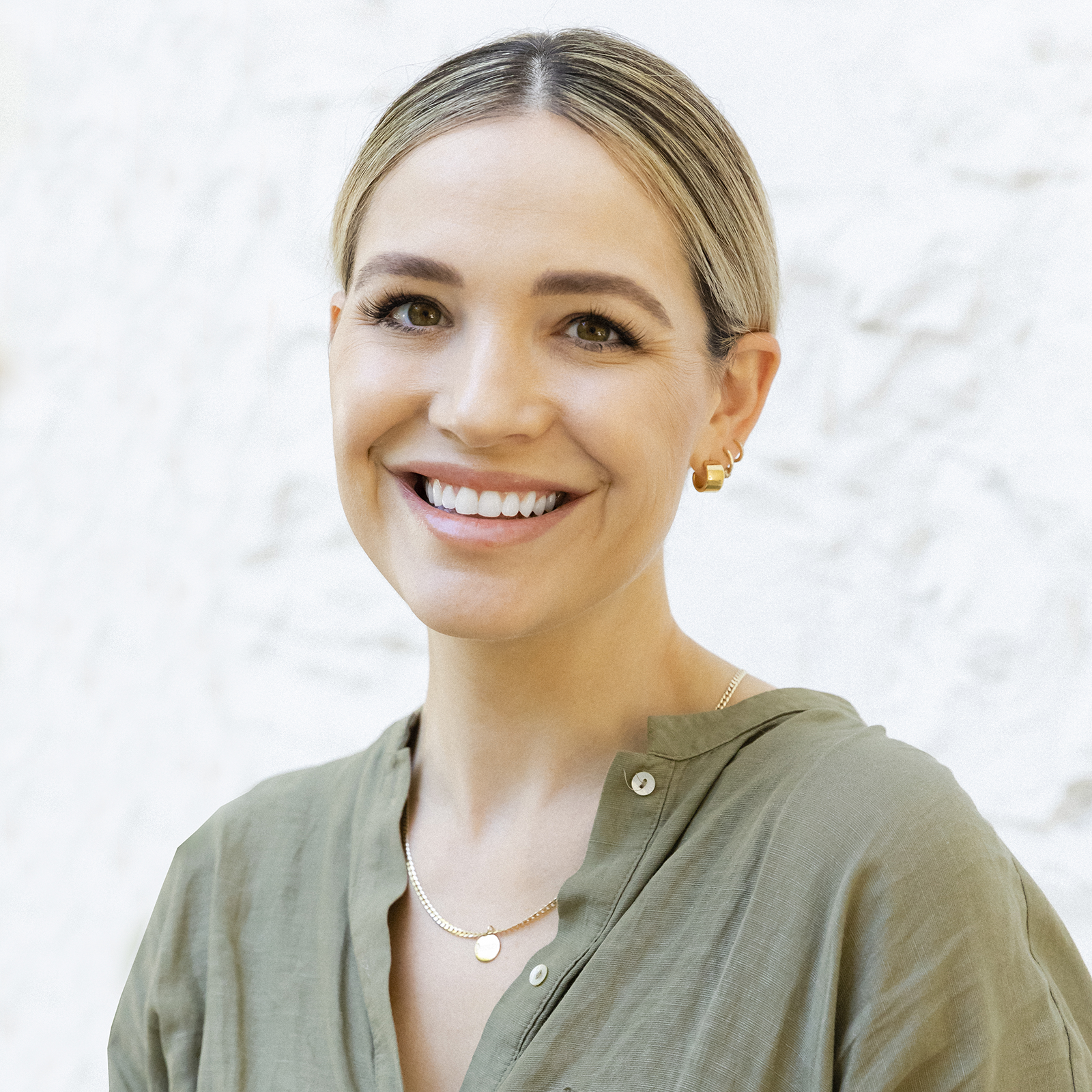 Meet Alex
Meanwhile, Alex, a content expert and self-proclaimed wellness buff after navigating her own thyroid diagnosis, spent hours pouring over resources to learn the importance of adjusting her vitamins as she moved through each phase of her pregnancy. She followed all the rules. Alex supplemented her prenatal vitamin with CoQ10 when she was trying to conceive, added extra calcium during her later trimesters, and all the while paired these with an Omega that offered both high-quality DHA and EPA. She was sourcing vitamins from all over and sorting pills and bottles each morning. It was a haphazard, time-consuming and expensive approach that went against her personal principles of sustainability. This isn't the way it should be. 
Women deserve better.
When Alex and Victoria learned that they were both going through a similar experience with their prenatals, they decided to dig deeper. They discovered that there was essentially no regulation in the prenatal industry, no specifications around the ingredients included, and perhaps worst of all, little information as to what should even be in a prenatal. What was even more surprising was that this applied to the entire category of vitamins, too. Turns out, timing is critical in nutrition—not only during pregnancy, but other stages of a woman's reproductive lifecycle, too.
And like all things in life,
it takes a village
which is why we pulled together a team of leading multidisciplinary doctors and practitioners in women's health. These experts inform all of our products and power all of our educational content.
Meet the Perelel Panel