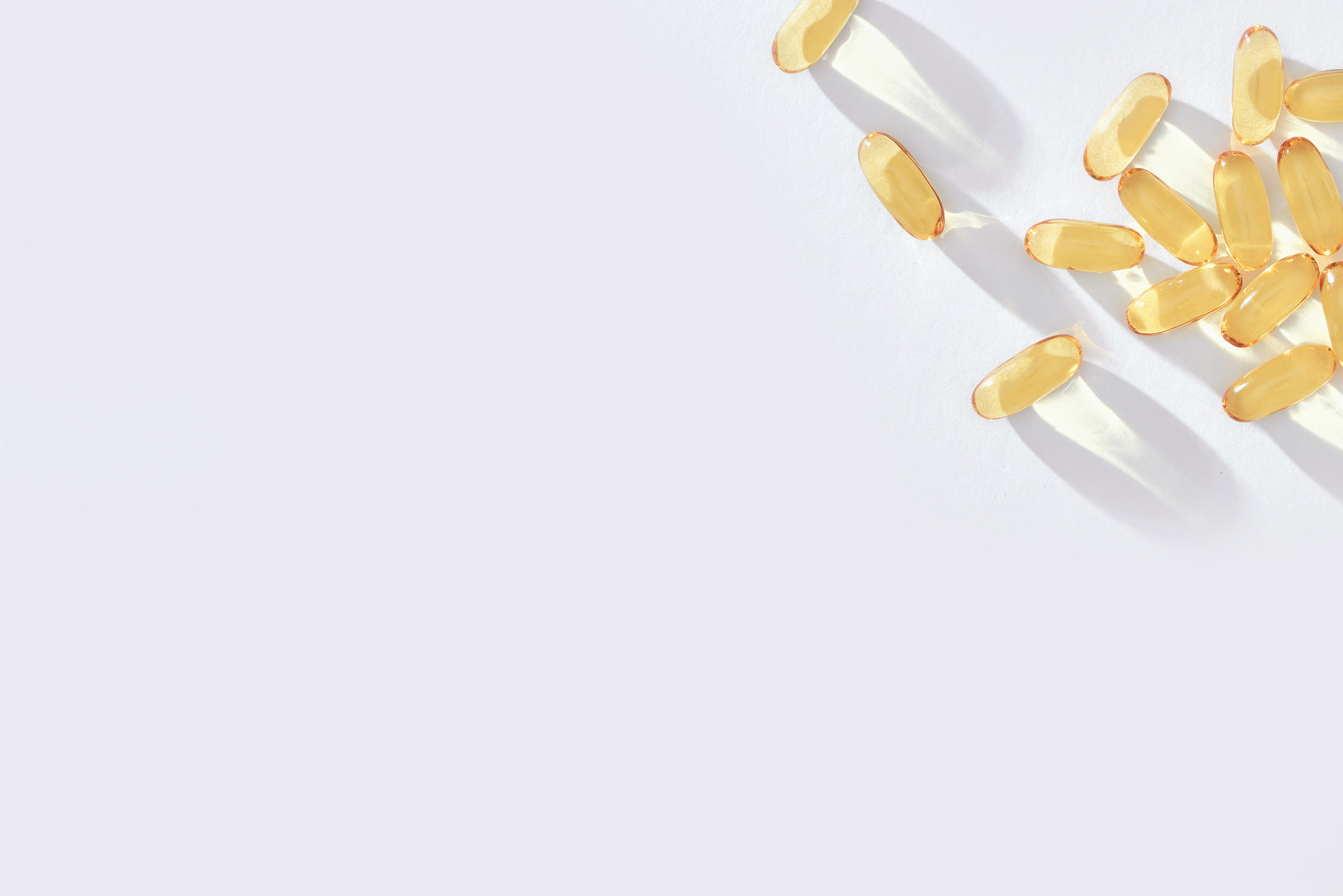 OUR PRINCIPLES
Our formulations are complex,
our guiding principles are simple.
We offer high-quality formulations, developed by a panel of leading OB/GYNs, reproductive endocrinologists, naturopathic doctors, nutritionists and women's health experts. We deliver the targeted nutrients you need, when you need them most for each unique stage of your hormonal journey.
OUR COMMITMENT TO A BETTER PRODUCT IS UNPARALLELED.
We select high-quality ingredients in absorbable, bioavailable formats.
We never cut corners by opting to use cheaper or fewer ingredients.
We use doctor-recommended, clinically-tested doses to ensure nutrients make an impact.
Each ingredient is backed by research.
Always gluten-free, soy-free, dairy-free, and non-GMO.
No synthetic colorants or additives, ever.
We tailor our products based on the highly specific nutritional and developmental needs of each stage of a woman's reproductive lifecycle.
We don't compromise our customer's health on account of the common limitations of a single bottle or pill.
We're focused on delivering optimal nutrition to support key bodily functions.
We are committed to staying at the forefront of the latest research and clinical insights from our founding doctors to inform product enhancements or new additions to our offerings.
Shop Now